Posted on
By Heidi Paschkewitz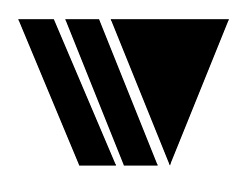 Do you need a basic Bill of Sale form for a private firearm sale?  Download one of these for free. For personal use only from Wraith Precision.   
If you would like to transfer a firearm to Wraith Precision from a private seller (non-FFL), please use the General Firearms Bill of Sale form and be sure to read the instructions on page 3.